Privacy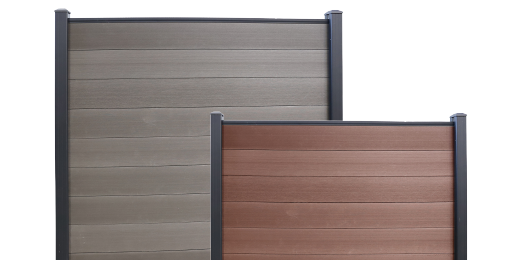 Mid Trellis
Full Trellis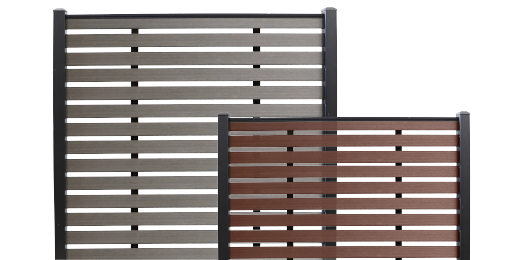 Gates
Custom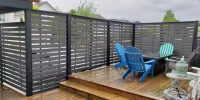 Accessories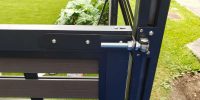 Privacy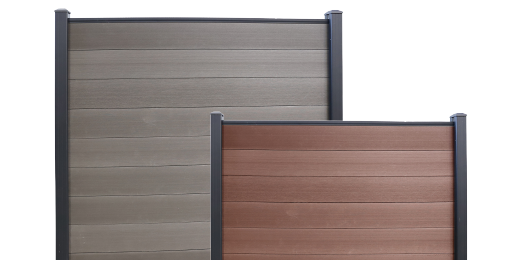 Mid Trellis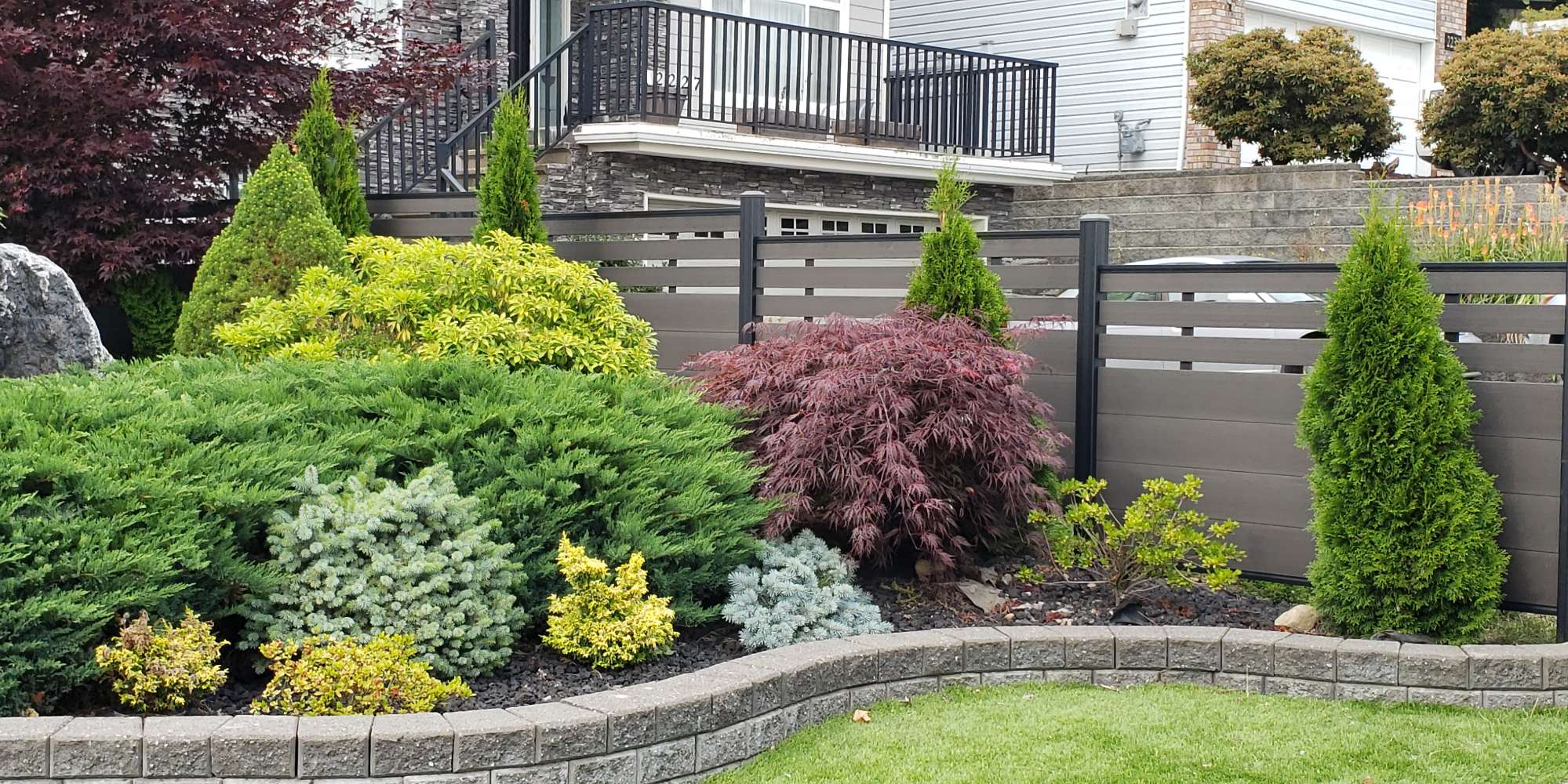 Full Trellis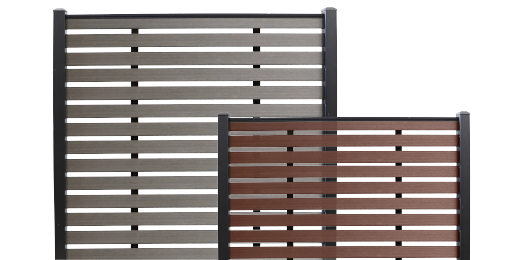 Gates
Custom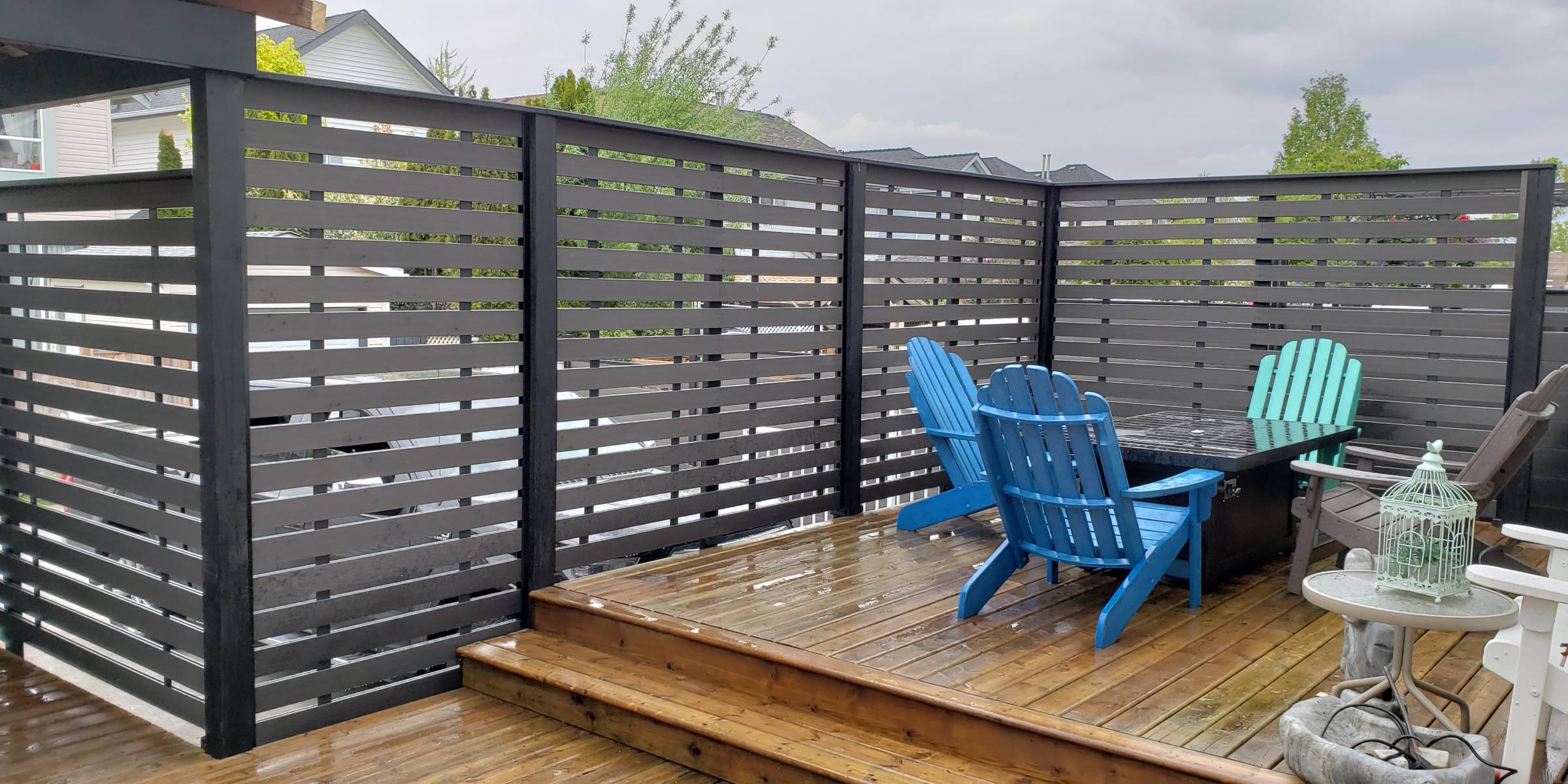 Accessories
ENDLESS DESIGN OPTIONS
Our composite boards come in two different styles Classic and Pro-tech:
Classic
The Classic is constructed with a very natural brushed wood finish. This not only gives it an amazing look but also provides texture to the fence. These boards even feel like wood and come in three color options.
Pro-Tech

Pro-tech is our premium fence board made from co-extrusion technology. Pro-tech has a waterproof protection wrap making it easier to clean and better UV durability. This board is layered in a multi-colored woodgrain with 3D embossing for the most natural appearance in walnut & grey.
EASY TO INSTALL


Durable
UV resistant, weather resistant and structurally stable in any climate.

State of the Art Designs
Cleanline offers some of today's most advanced fence designs for a modern look that won't go out of style.

Eco Friendly
Our products are made from recycled materials and contain no harmful elements or heavy metals.
Build Quality & Components
Cleanline composite fencing comes with a variety of accessories & components such as gates & lighting. Over the years our fence has evolved into a bulletproof system with all hidden fasteners. We use the highest quality material available tested in all weather elements against wind, snow, ice, rain, and extreme UV.
Security
Our gates can be made to match any fence design you have chosen. While keeping an elegant look, they are still very robust with a heavy-duty aluminum frame and hinge system. If security is a concern, our gate won't let you down.
Durability
Cleanline products are made from eco-friendly materials that have exceeded all performance and durability tests. Our unique design & one inch thick composite boards make Cleanline fencing stronger that either wood or vinyl!
Inspiration
A fence is a big part of your outdoor living space. Cleanline fence has the characteristics to compliment our natural environment. The texture, contrast, vibrance and how each component blends in seamlessly are the results of our attention to detail. It's time to upgrade to an updated look.
All Cleanline fencing comes with a 10 year warranty because we believe in our products and deliver long-lasting professional high end results.
Estimator Tool
Calculate material and costs: