Unbreakable Landscape Edging
Precision Edge is a professional-grade landscape edging that is a perfect choice for homeowners and contractors alike
Fast and easy to install and cut with simple tools like a screwdriver and a fine saw, the edging is held permanently in place with our 12 inch spikes and connector clips.
Our landscape edging is the strongest on the market made from post-consumer recycled Ultra Molecular HDPE material and is 100% environmentally friendly.
It is permanent, virtually maintenance free, and will not rust, rot, discolour, or become brittle like other edgings over time.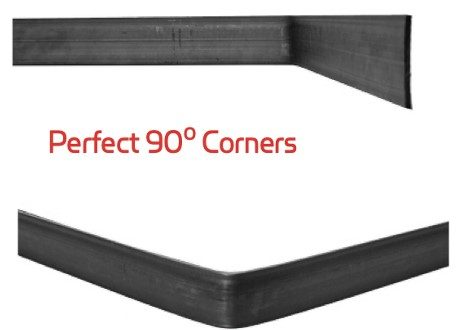 Artificial Grass

Use Precision Edge to create clean, smooth finished look between your garden beds and other areas. The raised profile of Precision Edge help to keep your soil from falling into your lawn or walkway. Strong enough to not crack when you use your gas weeder yet will not damage your mower blade.
For commercial landscape, playgrounds and sports fields, the best method of installation is to install Precision Edge 2X4 around the entire perimeter. This provides a secure surface to nail the grass to prevent tripping hazard around the perimeter.
Precision Edge offers a sleek and refined garden edge and is perfect for that modern garden.
Concrete

Building curved forms for a sidewalk or other concrete project is not much harder than building straight forms, and the results are definitely more interesting.
Precision Edge is the perfect product for concrete forming. It is easy to shape, less expensive than other forming material, and can be easily reused over and over.
Precision Edge Edging

Available in black and brown in 2 widths and 20′ length. The 1 X 4 and 1 X 6 comes in coils though specialty landscape store will also stock in not coiled lengths.
1 X 6 Actual Dimensions: 7/16″ Wide X 5 1/2″ Height
1 X 4 Actual Dimensions: 7/16″ Wide X 3 3/8″ Height
Edging Specs
Made locally in BC from 100% recycled high density polyethylene
Ideal for straight lines, curves and corners
Makes forming quick & easy
Save time & costs on jobs
Can be used to form concrete
Cuts easy with wood working tools
Will not break or fracture under any circumstances due to its solid core construction
Non-stick surface makes our products ideal for concrete forms
Form concrete
Our landscape edging is also design to form concrete without sticking. Imagine the time and money you can save with Precision Edging.
ALL-IN-ONE Kits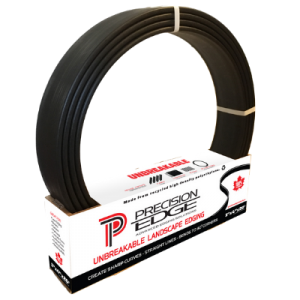 ALL-IN-ONE Kits are available for 1×4 Precision Edge, come in 20ft. lengths and are available in brown or black.
EACH KIT INCLUDES: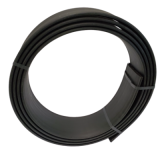 1x 20′ Precision Edge Roll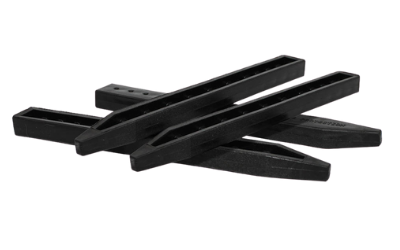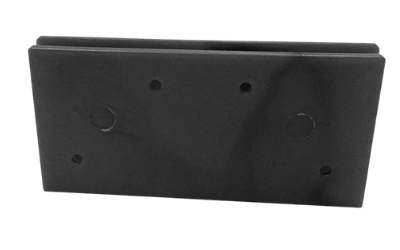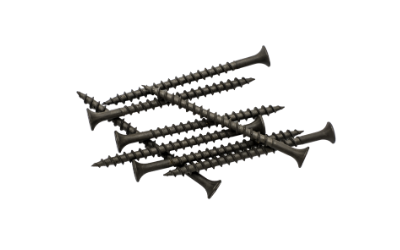 Accessories
Other Precision Edge Accessories available include corner clips, connector clips, and stakes.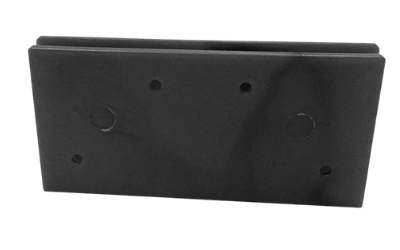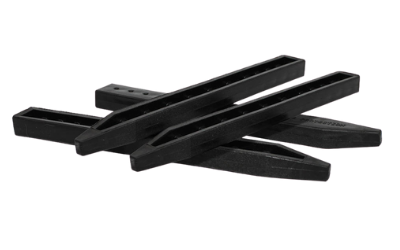 Purchase Precision Edge Products
Precision Edge is sold through a distributor near you.